Welcome to Coastal Alaska Adventures!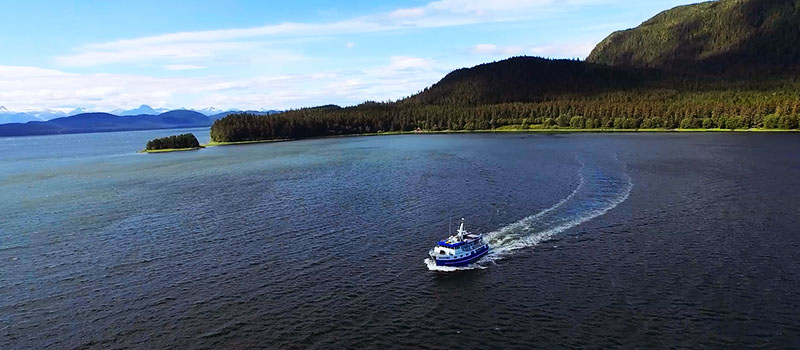 We offer a multitude of hunting opportunities in a vast array of areas and on our fleet of different vessels. We have spent the last 30 years working to build the number one hunting operation along the vast coastlines of SE Alaska. We have spent millions of dollars to secure concessions in the top areas and the best vessels to offer these luxury Alaska boat hunts.
We like to say we offer hunts for a range of taste, budgets and desires. All our hunts are in excellent areas, some a little better, but none are bad. We offer hunts from three distinct vessels in these areas.
Our Vessels-