Join Us At The Houston Safari Club International Show 2017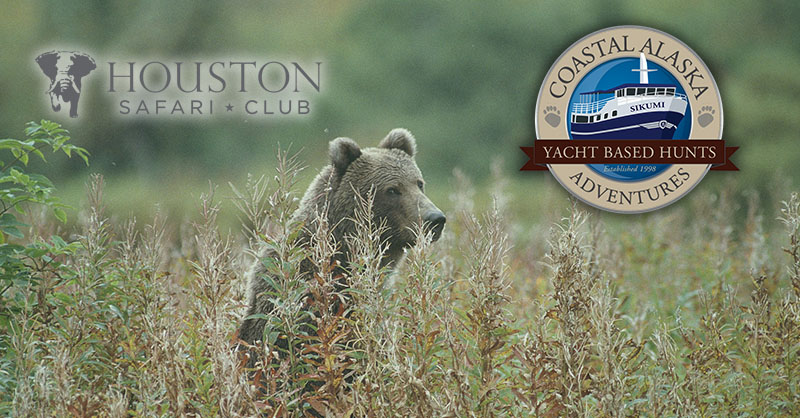 Coastal Alaska Adventures will be attending the 2017 Houston Safari Club Show.
Here is the information for the convention:
When: January 13-15, 2017
Where: 
The Woodlands Waterway Marriott Hotel & Convention Center
1601 Lake Robbins Drive, The Woodlands, Texas 77380- Google Maps Link, Website Link
Registration:
It's $12 / day per adult and children from 12-18 are $5. Children under 12 get in free. Banquet passes are additional.
Watch the following video to see more on the convention.
One of the big attractions of this years SCI Show will be the coveted Texas Big Horn Sheep tag that will be given out by the Texas Parks and Wildlife. The proceeds from this tag will go to benefit the Texas Bighorn Sheep program. The winner of this tag will also receive a new rifle from Legendary Arms Works.