Pat With Driven Joined Us For An Alaskan Brown Bear & Sitka Blacktail Deer Hunt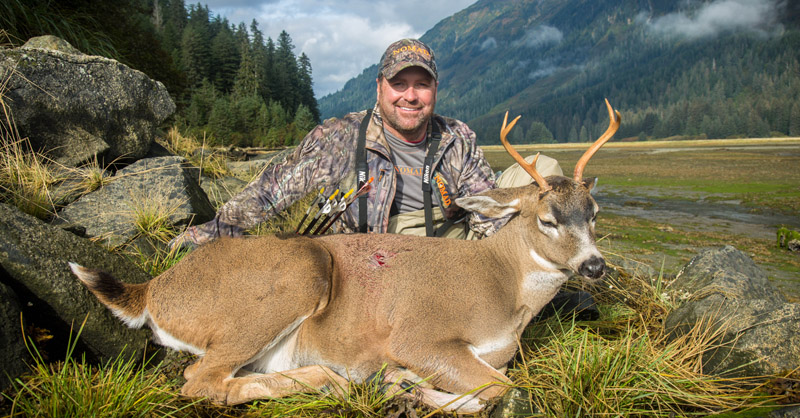 We had the privilege to have Pat join us for an Alaskan Brown Bear Hunt this September.
Pat's brown bear hunt is perfect as the bears are feeding in the streams for salmon this time of year. Its not uncommon to see 10 or more brown bears lining the streams as the salmon swim up river to spawn.
Check out his live Facebook video as he is about to board